PASSIONATE ABOUT GETTING KIDS SEWING AND DESIGNING
SEWing & ART classes IN and out of schools 
hand & machine sewing kits and ready-made products
Our Hand Sewing Clubs cater for all children from year 1 to 9 with lots of creative, useful projects to make from the seasonal to the personal.
Held in the Sew What? Studio in Twickenham.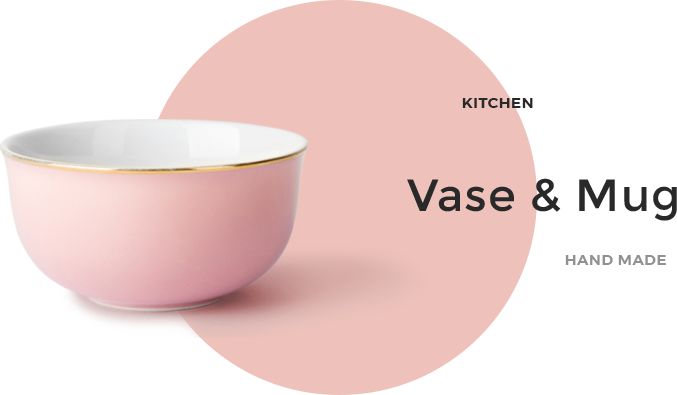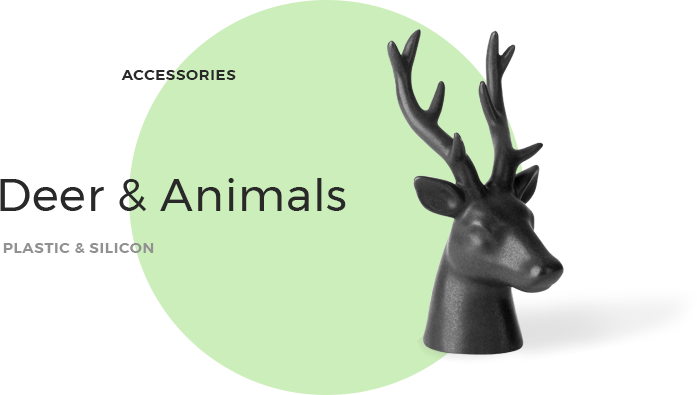 This club is designed to get children confidently using a sewing machine and having fun making a wide-range of creative and useful projects.
Ideally children will have their own machine, if not they can learn using one of ours.
Frequently Asked Questions
FIND YOUR ANSWER IN OUR KNOWLEDGE LIBRARY